Come Gecha Some!
Florida Man Jerky is small batch jerky slow-smoked in Florida using top-quality meats and seasonings.
Shop All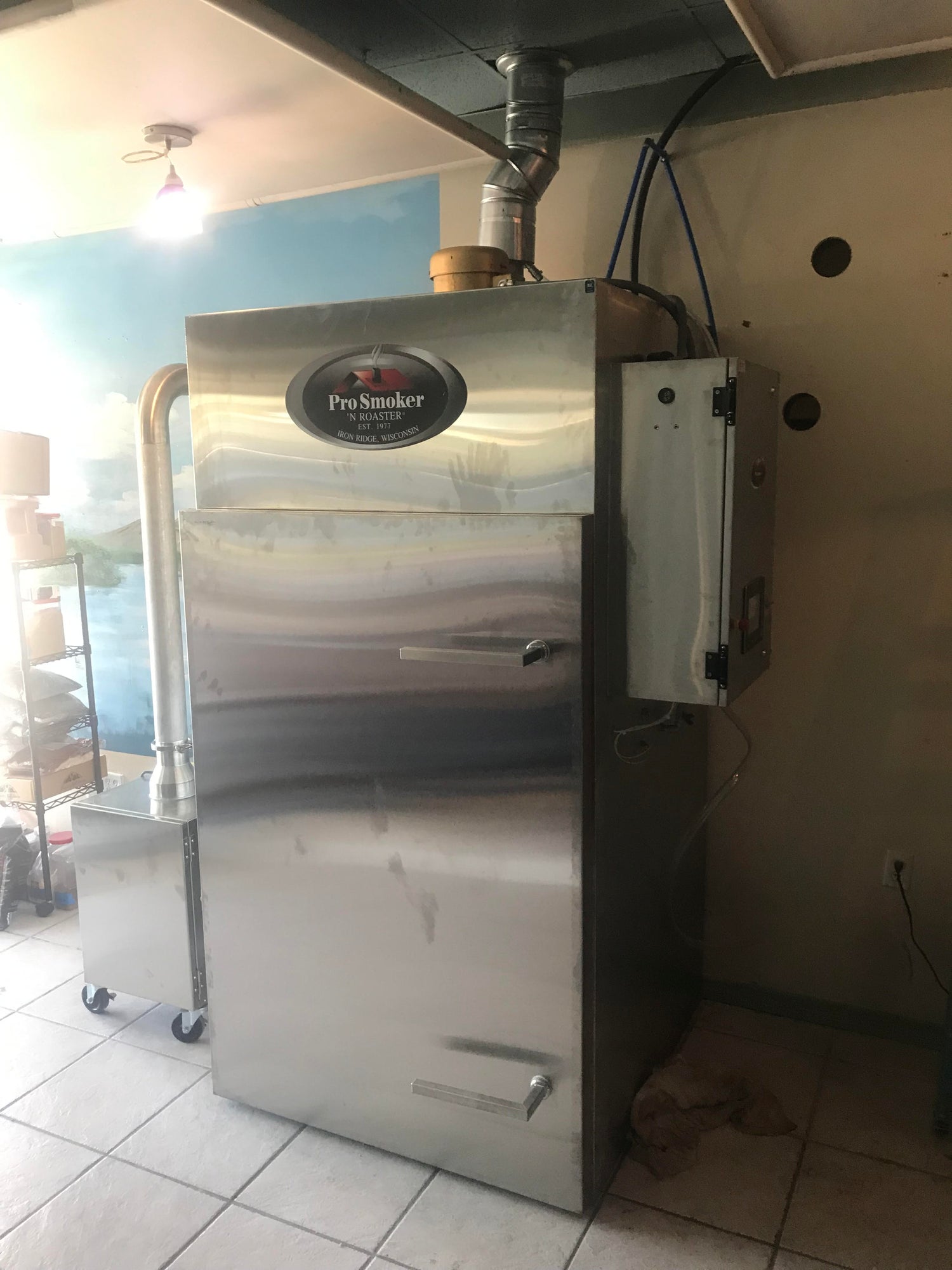 How the Magic Happens
We start by slicing thick cuts of eye of round, the leanest cut of meat on the cow.  It is then marinated in a vacuum chamber.  This breaks down the meat fibers and forces the spices and flavor deep into the pores.  
From there, it is smoked over hickory and cherry wood for 6 hours.  This produces the most tender and flavorful (dare I say umami?) jerky possible that'll have you killing the entire bag before you realize "holy cow - that was half a pound?" #dehydratorwho?
Learn More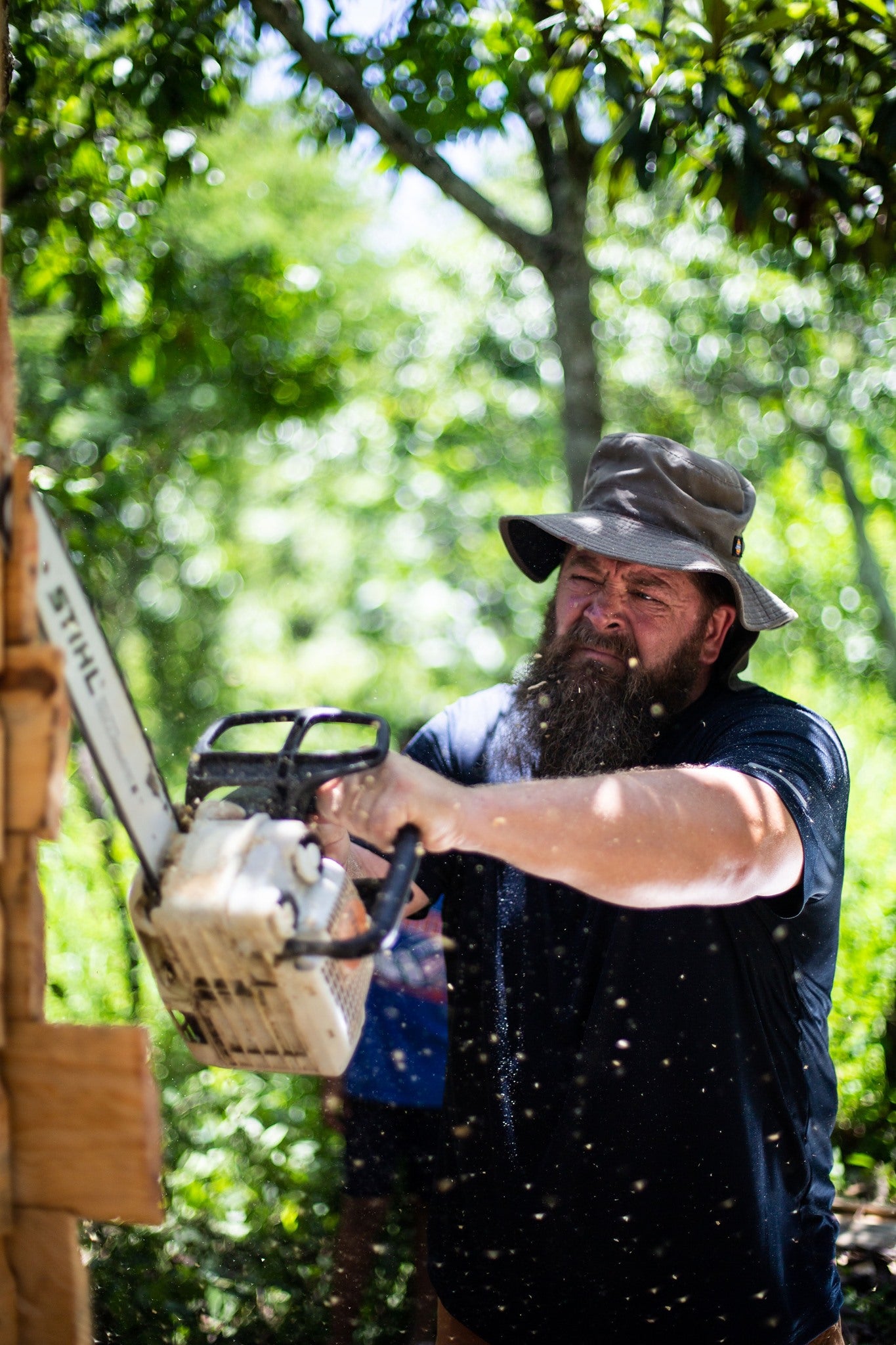 Meet the Maker
Artisan, woodworker, blacksmith, pit master - Thomas Geer is a man of many trades. Thomas combines tried and true techniques with artisanal flavor combinations to create gourmet jerky that is so good - it should be made illegal!
Learn More
Let's Connect
Taste Us

Order our wickedly delicious jerky and enjoy free ground shipping!

Shop Now

Review Us

Love our jerky? Spread the word! Share your experience on our Facebook page.

Leave a Review